Speeding in Italy today: one of the most common traffic offenses.

There is no single speed limit, but a series of limits that vary according to the type of road traveled, that are: urban, suburban, or motorway roads.

Regarding urban roads, the speed limit can vary between 50 and 70 km/h.

Although in the latter case there must be appropriate signs.

Then going towards the suburban roads, the limit varies between 90km/h up to the possibility of reaching 110 km/h on the main suburban roads.

Finally, 130 km/h on the motorway.
Don't go beyond tolerance!
Once you reach the limits are reached, there is the possibility to take advantage of a tolerance range before getting a sanction for speeding.

The tolerance varies according to the limit in question: for limits set below 100 km/h, there is a tolerance of 5 km/h.

This one is increased by 5% in the case of limits set above 100 km/h.

It is important to know that you can consider null and void fines issued by electronic systems that do not take into account the tolerance range.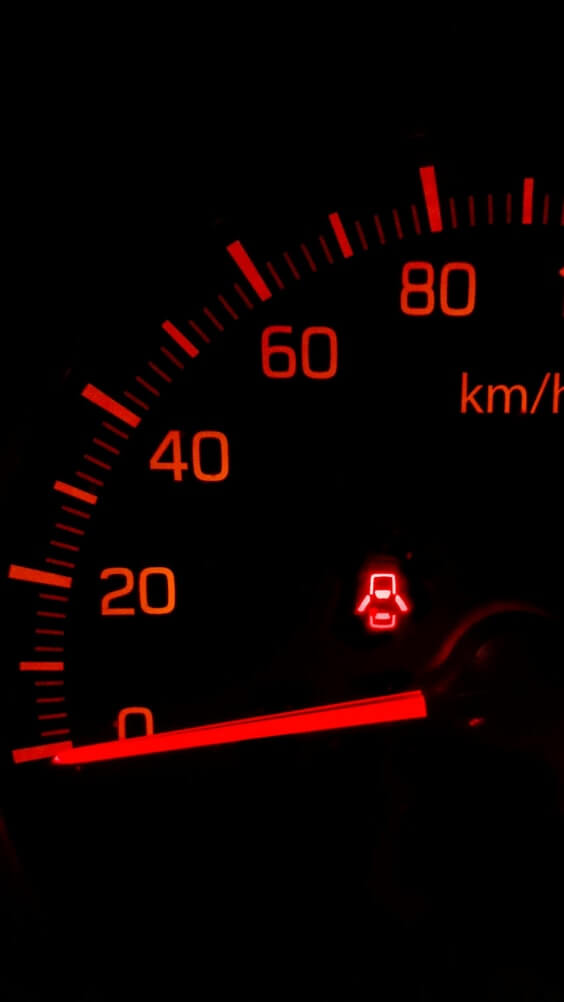 Once the Fines and licence points: penalties to be avoided
Once the range is exceeded, the cost of fines for speeding vary.

If you exceed the speed limit by about 10km/h, the cost of the fine varies from 41 to 168 euros.

This range increases if the infringement is detected between 22 and 7.00 pm, starting from a minimum of 54.67 euros to a maximum of 224 euros.

Between 10km/h and 40 km/h of speeding, you can incur a sanction ranging from 168 to 674 euros, and in the 22-7.00 range from a minimum of 224 euros to a maximum of 898.67 euros.

To keep in mind that together with the fine, you can also incur a subtraction of driving license points that in this case can reach up to 5 points.

The most serious penalties occur in the case of speeding over 60km/h.

In fact, in addition to the fine that varies from a minimum of 821 euros up to a maximum of 3,287 euros, there is the suspension of the driving license.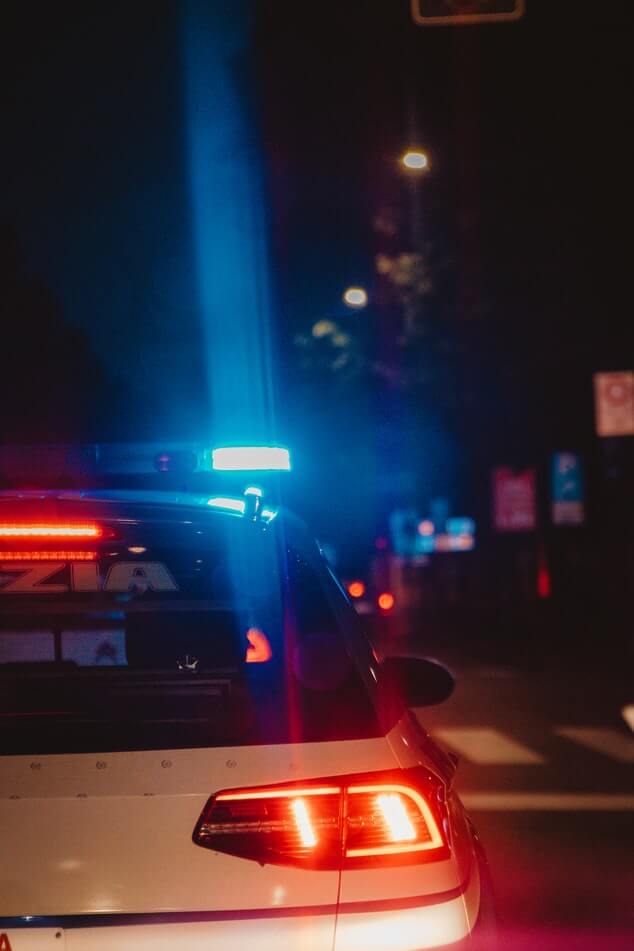 New drivers: the penalties are stricter!
This discipline, however, provides limitations for new drivers.

In fact, our Highway Code provides for stricter rules for this particular category.

How? Imposing tighter speed limits and higher penalties.

While for urban stretches the limits remain more or less the same, the situation changes for extra-urban and motorway stretches.

In fact, on motorways, the limit for newly licensed drivers is 100 km/h.

For the main extra-urban stretches, you must respect the 90 km/h limit.

Those who have obtained a driving license for less than 3 years, there is a penalty that subtracts twice the points of the license, based obviously on the speeding detected.
Sources
Check out our blog
Check out our Products