According to data collected by PayTicket, Brits pay the most traffic tickets in Italy and the Netherlands.

The report revealed that men pay 88% of fines, while women only 12%.

The average driver has to pay a fine of 90 euros (101 US dollars) if held responsible, as the report shows.
Typical Italian fines: what you have to pay attention to
The continuous increase in the number of tourists in Europe has led to a massive increase in fines for motorists.

From motorway toll fines to parking fees and speeding fines, British tourists are often penalized when driving in the Schengen area.

Here, regulations differ from one city to another and from one border to another.

Italy is the first country for fines, partly because of its chaotic driving culture and problematic roads.

In Acquetico, which is on the Italian-French border, 58,000 drivers exceeded the 50 km/hour limit in just under two weeks.

It is no coincidence that foreign tourists visiting Italy may incur a series of typically Italian fines.

For example, very often those who come to Italy on holiday do not know the limited traffic zones ZTL.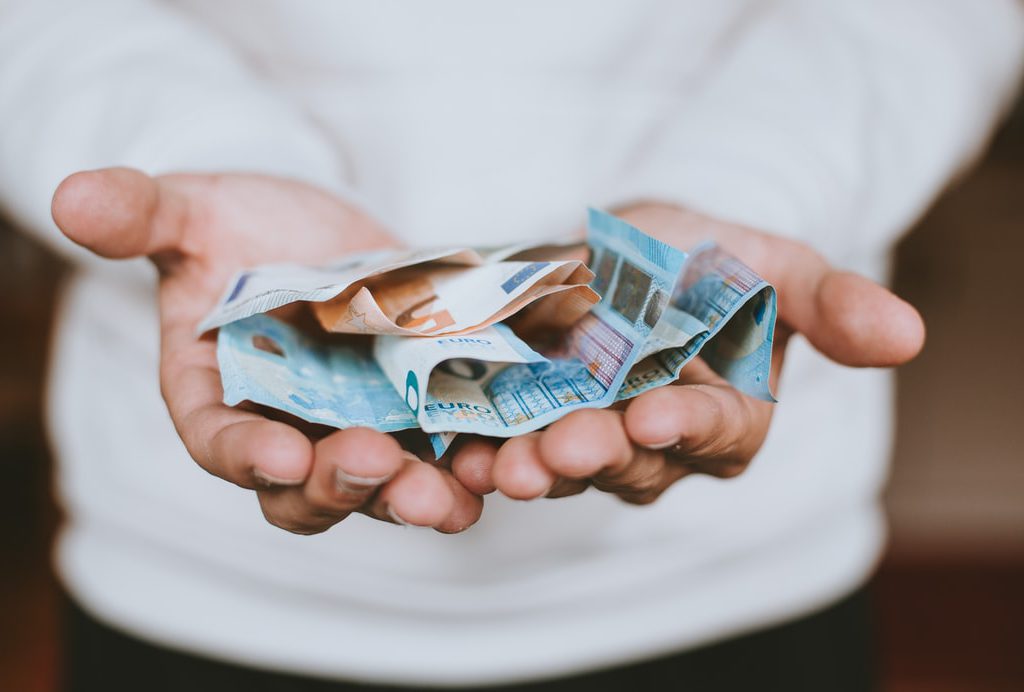 In most tourist destinations, you can find these areas in the historical center and a video surveillance system reports any contravention.

Those who circulate on national motorways should know that whenever you want to enter/exit the motorway itself, you have to pay a fee for the toll.
Speed limits on Italian roads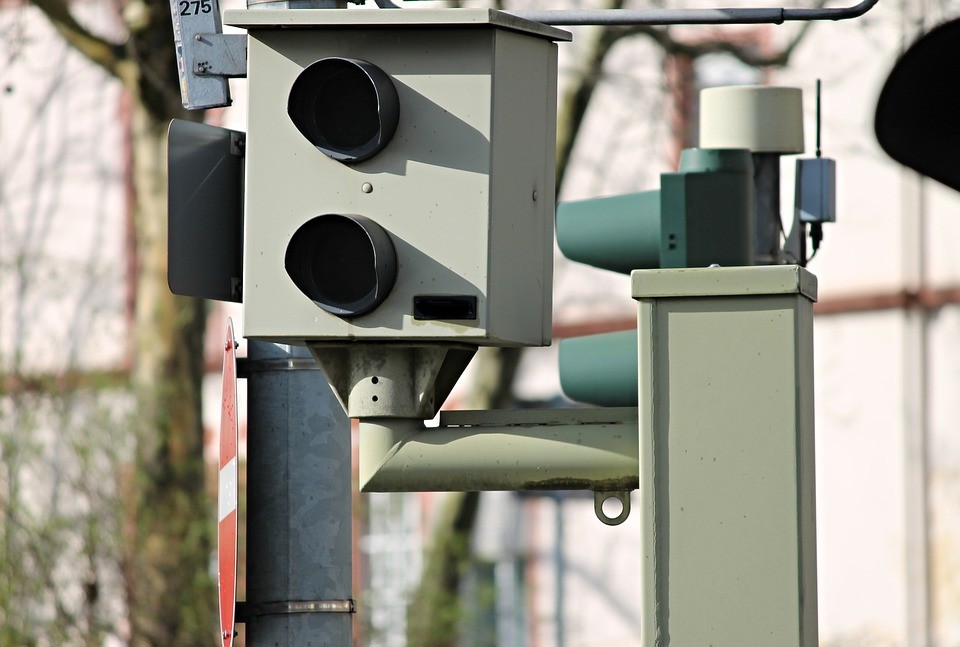 Pay attention to speed limits! The English Highway Code is different from the Italian one, so you may face unpleasant penalties.

In fact, the United Kingdom adopted an imperial metric system in which the speed is expressed in miles per hour.

For urban roads you can reach a maximum of 30 mph (48 km/h); extra-urban roads 60 mph (96 km/h) while for motorways 70 mph (112 km/h).

Art. 201 of the Highway Code provides that for those who are resident abroad, the notification must be made within 360 days of the offense.
Dutch discipline
The Netherlands also issue a high number of fines, with speed limit signs being applied alongside traffic control cameras in urban areas.

In addition, fixed average speed controls, first introduced in the Netherlands, now operate in the Randstad region.
Source
Check out our other articles
Our products