'Super Speed Cameras' will be tripled in France by 2020
By the end of next year, up to 1,200 "Super Speed Cameras", also known as Meta Fusion 2, will be installed on roads throughout France. This is three times the amount initially planned.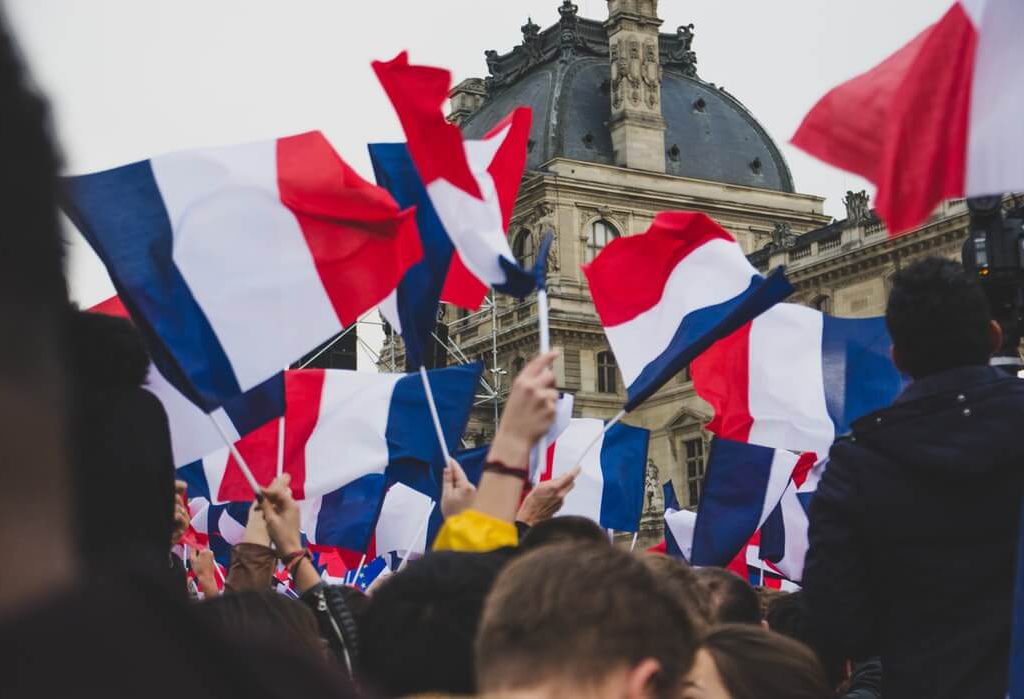 France's government has decided to triple its fleet of high-tech radar tourelles from 400 this year to 1,200 by the end of 2020. Many "Yellow Vests" are not okay with this decision.

The new equipment will be able to monitor the performance of 32 vehicles simultaneously, on a stretch of motorway of about 200 metres. 
Modern speed cameras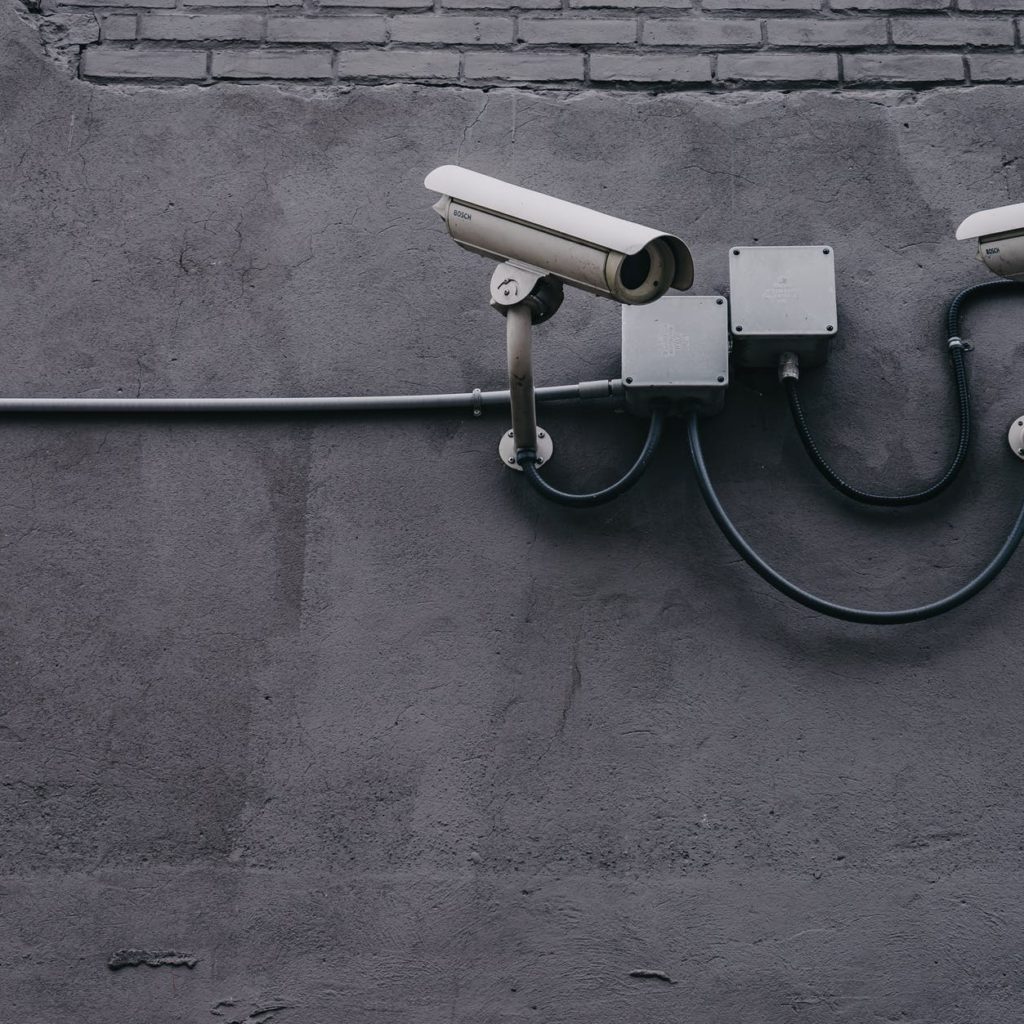 The equipment will not only be able to detect speed, but will also be able to record a number of other offences.

What types of offences can be detected?Several ones such as telephoning while driving, sudden skidding, not respecting the safety distance between vehicles. But also jumping through a red light, not wearing a seat belt, or overtaking on the right.

The decision to invest with modern equipment stems from the fact that some of the existing speed cameras in France have been vandalized.

"Yellow Vest" protestors caused this chaos, which is why France's government decided to use new models on four-meter high poles. Thanks to this decision, people will not vandalize the news speed cameras like they did with existing ones.
Nevertheless, there is no shortage of protests against these new equipment. In fact, the protesters think that this choice is another provocation by the Government.

However, there will be four bait cameras for each of them. The drivers will not know which ones are the bait and which are the real ones. These cameras will be exchanged regularly to prevent the drivers from finding out which ones are the ones who catch them breaking the law.

Sources
The Local
Asaps

Discover our products https://woolfid.com/shop/