Bet on WOOLF: choose responsibility and safety
WOOLF: choose responsibility and safety. Some people think that using a device that signals the approaching of fixed or mobile speed checkpoints is an illegal practice.

But is this true? Bet on WOOLF: choose responsibility and safety.

Let's try to address this in a few simple points.
Legality
As far as legality is concerned, there are four countries (Switzerland, Turkey, Macedonia, and Cyprus) around the world where the use of this type of device is not allowed.

For all the other countries, however, we must make an important distinction between active and passive detection.

On one hand the former is illegal, on the other the latter is allowed.

Therefore, it is legal to report the points where it is possible that electronic detection is present.

France is a case of its own: it is not allowed the punctual reporting of a possible control point, but only the reporting of a wider control area.
WOOLF devices and irresponsible behavior
Some might say that a device that senses the presence of speed detection is an incentive to be "sly".

However, WOOLF devices promote responsibility and safety while driving.
Why choose WOOLF?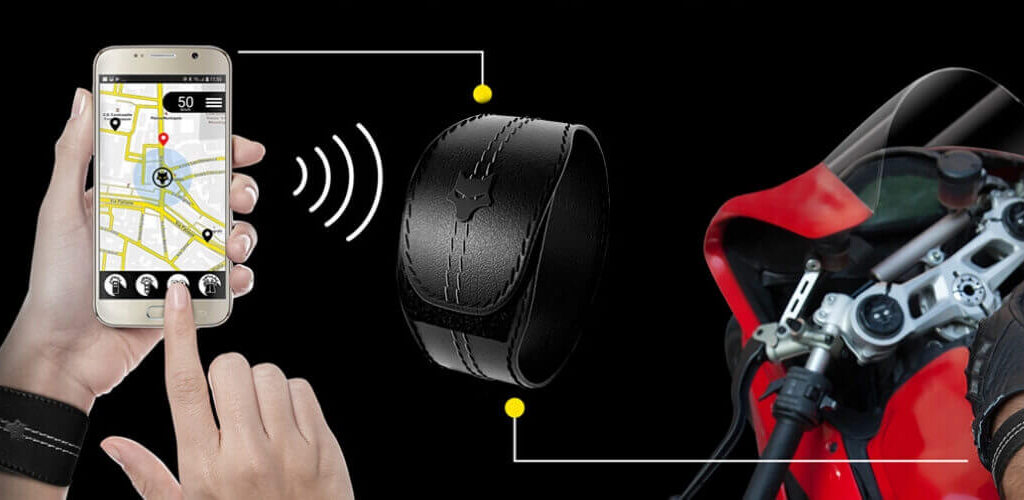 You can choose to run the App with the screen off, so you don't have any audiovisual distraction.
WOOLF gives you the chance to drive while keeping your level of attention high and to maintain proper driving behaviour.
Moreover, WOOLF chose to insert a warning distance so that the driver has the time to regulate his driving behaviour.
In the end…
For all these reasons, choosing a WOOLF device means to become part of our community.

So, be smart: choose WOOLF.

What are you waiting for? Check our products out at www.woolfid.com/shop
Our products