Government ministers from over 100 countries met in Stockholm in February to find solutions to reduce the number of road deaths and injuries by 2030.

So, Stockholm Conference 2020: What's next? 

The third Global Ministerial Conference on Road Safety took place from 19 to 20 February 2020 in Stockholm.

The Swedish government and the World Health Organization (WHO) co-sponsored it.

The United Nations Sustainable Development Goals include, among their aims, road safety.

Indeed, the goal is to halve the number of road deaths and injuries by 2020.

The Stockholm Declaration reflects the recommendations of the Conference's Group of Academic Experts.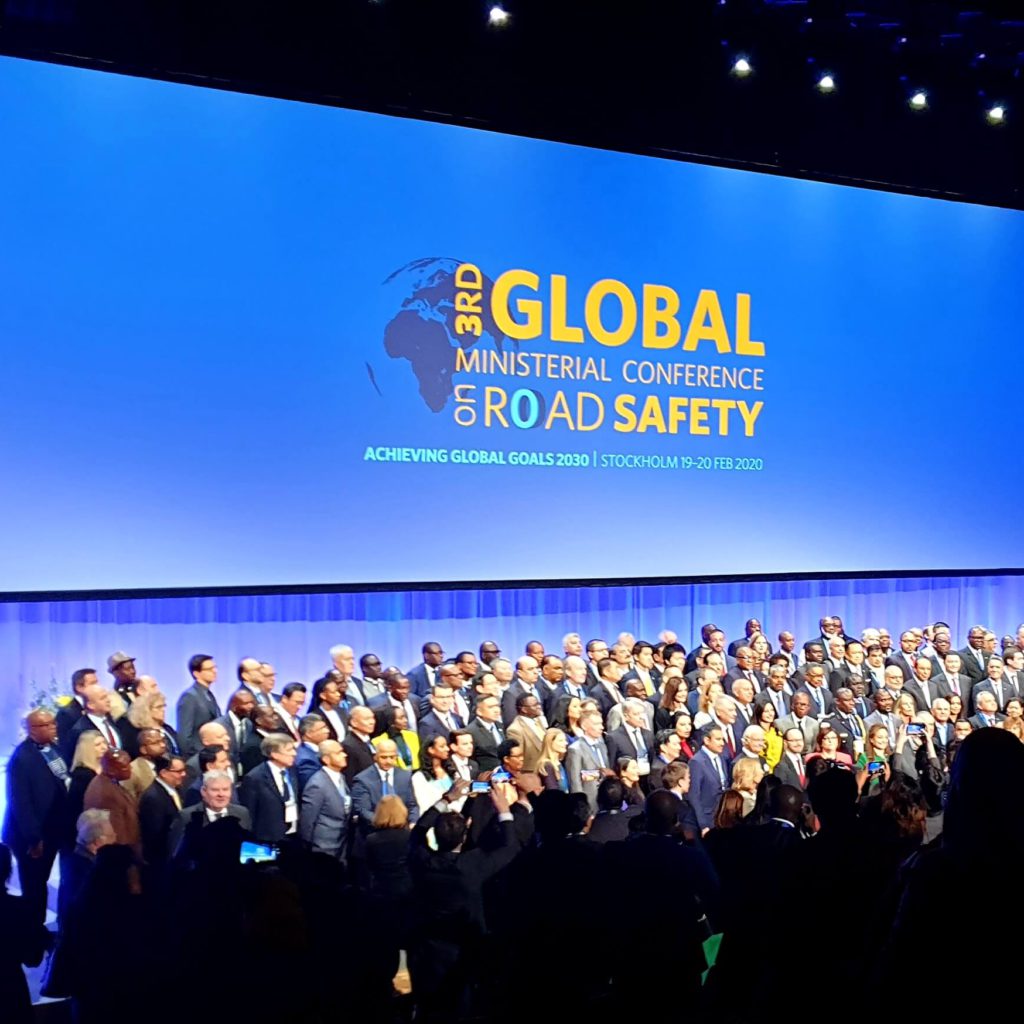 However, it also takes into account the assessments of progress made during the Decade of Action for Road Safety 2011-2020.

In fact, the Stockholm Declaration wants to be a guide for the next decade.

Dr. Tedros Adhanom, Director-General at the World Health Organization said:

"The fact that an estimated 1.35 million lives are lost every year due to road traffic collisions is an outrage.

It is an unacceptable price to pay for mobility.

Tried and tested strategies can help to prevent most road traffic deaths and injuries.

This conference is an opportunity for the world to embrace a new agenda to radically reduce the number of lives lost on our roads".

Indeed, many countries are investing large resources in technologies that reduce the risk of accidents.

The aim is to reduce the number of accidents caused by speeding, drinking and driving, and failing to use seatbelts.

This document will provide guidance until 2030. The focus is on international cooperation to improve road safety globally.

Indeed, this is an opportunity to accelerate action particularly in those regions where mortality rates are still high.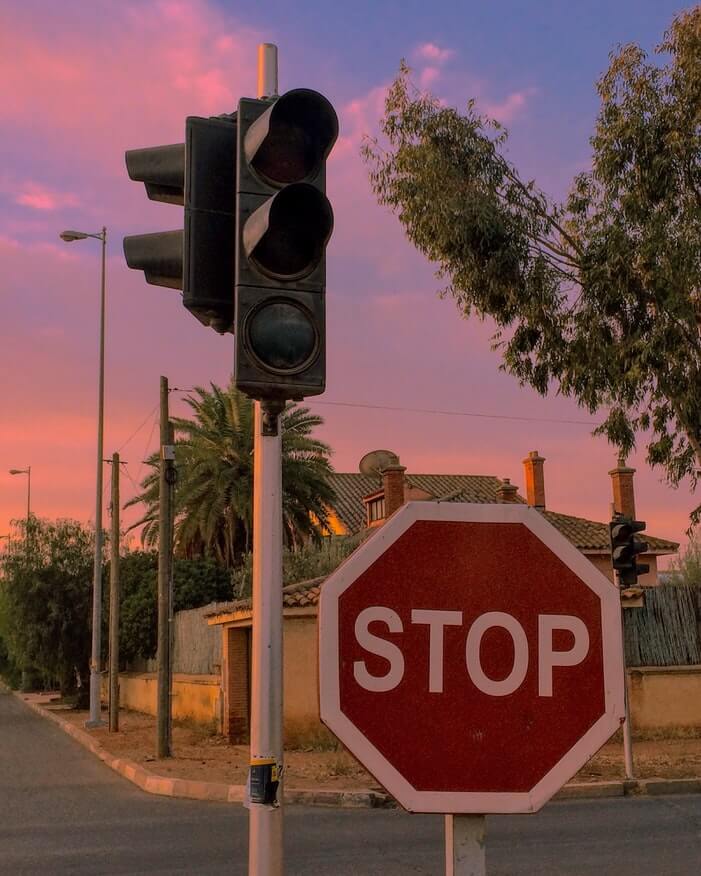 So, what's next?
Therefore, actions that reduce road accidents will have a positive impact on all aspects of society, such as energy, education, human rights.

Don't miss any news! Check out other articles: https://woolfid.com/blog/
Check out our products
Sources:
World Health Organization (WHO)

Intelligent Transport

Europa.eu

Road Safety Stockholm