Check out the 3 best motorbike tours in France with WOOLF!
You're planning a motorcycle trip to France and you're still confused? Don't worry, we'll help you out! Here you can find the 3 best motorbike tours in France.
The Maritime Alps & The Blue Coast
Our trip starts from Piedmont, precisely from Borgo San Dalmazzo, a small town in the province of Cuneo. Continuing on the Provincial Road 20 in a southerly direction, you reach Limone Piemonte, a charming village hosted by the mountains.

The tour continues in the direction of Breglio, the first French stop until you reach Menton, a romantic town on the French Riviera. The D6007 finally takes us in the direction of Monaco and Nice, the two pearls of the French Riviera.

After visiting Nice, it's time to say goodbye to the sea and return to the mountains: Bollena is waiting for us! From there, continue north to Colle Della Lombarda and then continue east to return to Italy, to Borgo San Dalmazzo.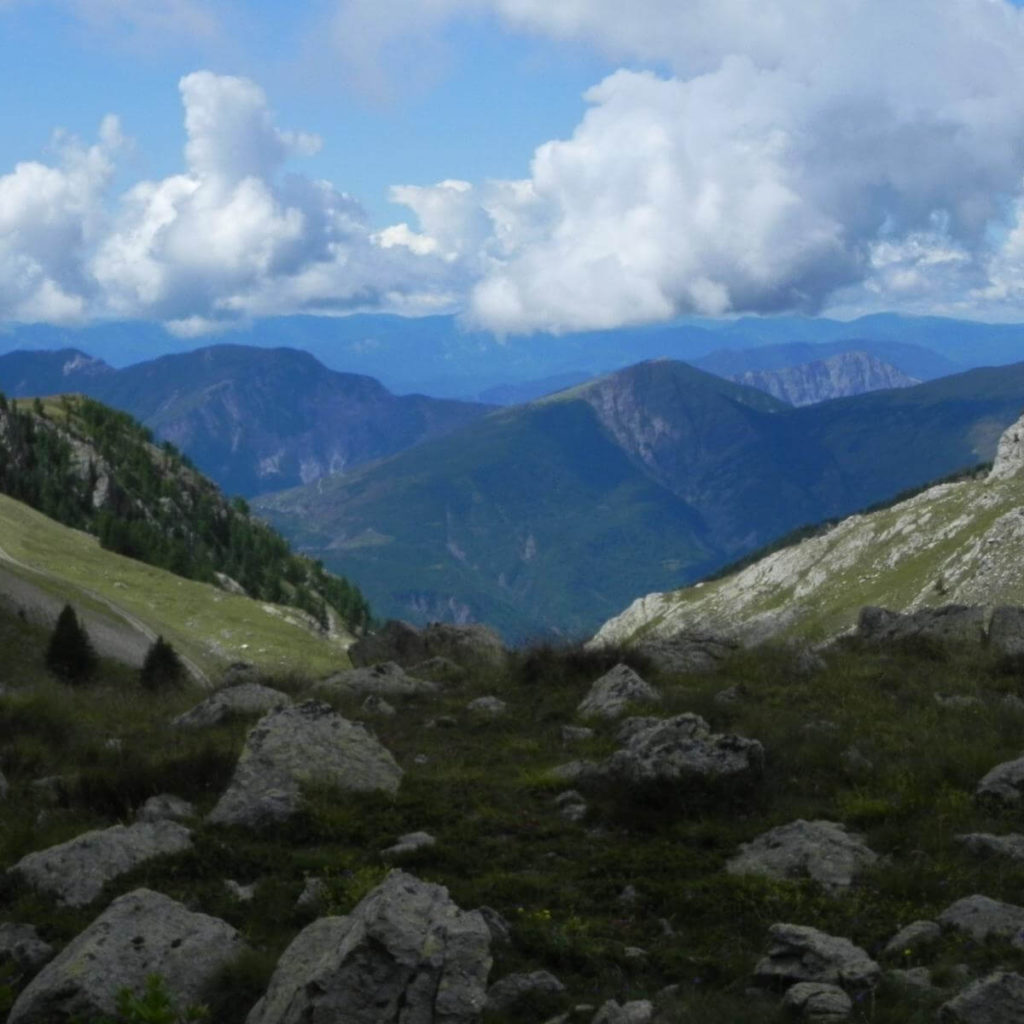 Castles of the Loire
This is the ideal tour for riders who love fairytale architecture and why not, good French wine.

So, are you ready?! We're off to the magnificent Castles of the Loire!

Grenoble is our first stop: from here we head towards Vercors, where we are greeted by a pure adrenaline rush through the winding mountains.

After the mountains, unfortunately, a bit of motorway awaits us up to Vierzon.

However, don't despair, because from here begins the charming road of the Loire Castles: rich vineyards frame this route, where you can visit over 300 castles!

The most beautiful? Certainly the Chambord Castle, the largest, the refined Chenonceau Castle and the Castle of Clos – Lucé.

We recommend you to treat yourself to a week among these wonderful castles. Then leave for Paris, where you can relax with a walk on the Champs Elysee or discover Montmartre.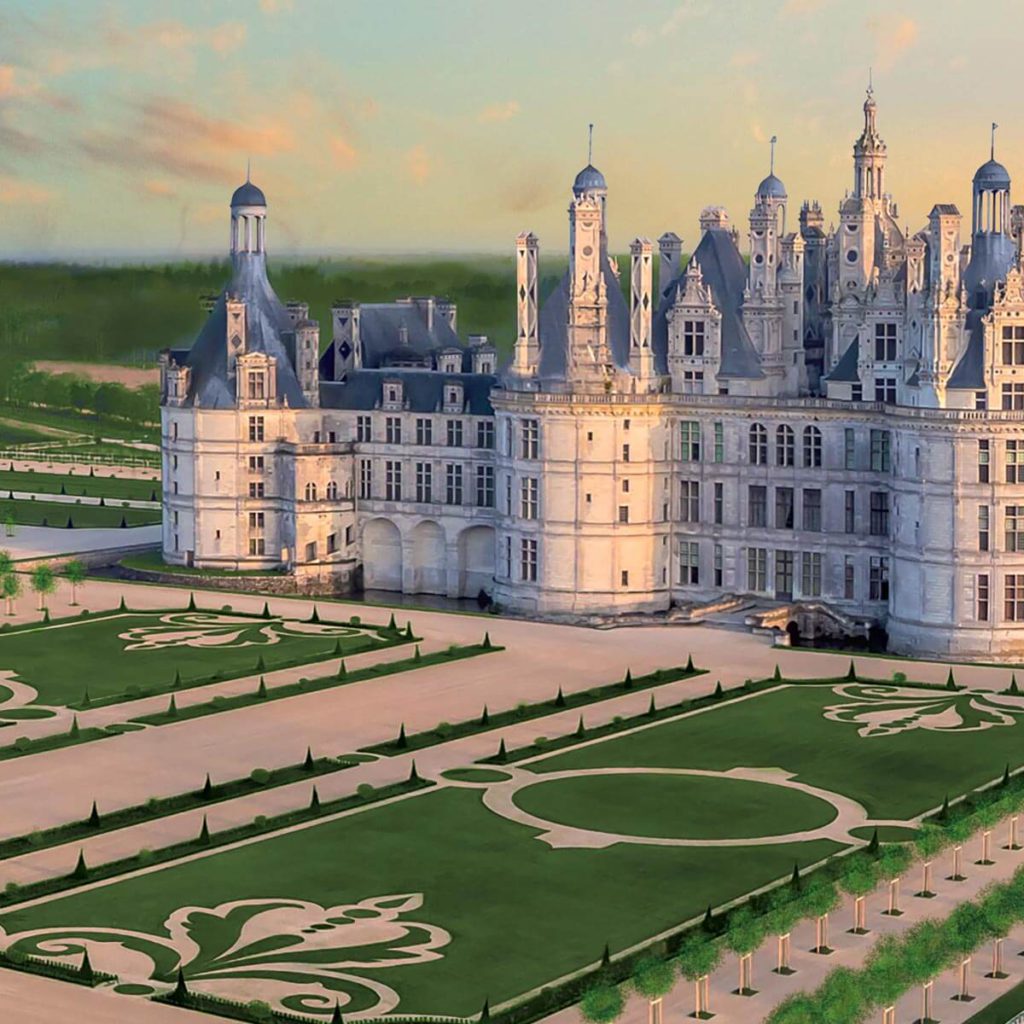 Brittany & Normandy
This is definitely the most suitable tour for the wildest bikers!

The rugged regions of Brittany and Normandy are perfect for those looking for beautiful landscapes along the northern coast of France.

Ready? Let's go!

Let's saddle up to Brest, a port town in Brittany, and head east to Morlaix, a picturesque town of just over 15,000 souls.

So, our journey continues and we arrive in Saint – Brieuc. Here you can enjoy the landscape of the Armor Coast, characterized by lush nature and crystal clear waters.

We are almost at the end of our journey: we head towards Saint-Malo, a marina overlooking the English Channel.

Last stop: Mont-Saint-Michel, the famous Norman islet!

Enjoy the view of this place, a UNESCO World Heritage Site and taste the delicious omelets -soufflé of the historic restaurant La Mère Poulard.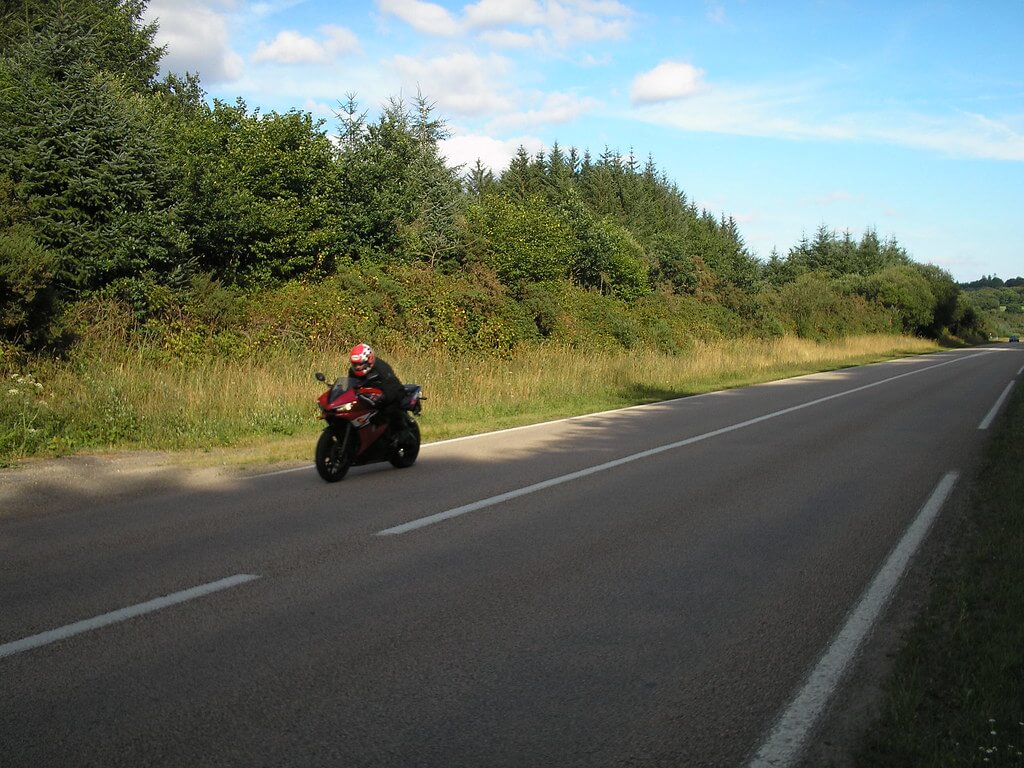 These are our proposals for three exciting tours on your bike in France: so, did you like them?

Let us know in the comments, we are waiting for you!

Travel Safe with WOOLF: https://woolfid.com/shop/
Check out our products