Have you ever wondered what the history of two wheels is?

What is the origin of that passion that makes your heart burn out?

When and where do that rush and those vibes that shake the strings of your heart come from?

Who invented that vehicle you love so much that allows you to rule the curves and the asphalt?
The history of the two wheels
1885 seems to mark the beginning of our history.

In fact, this year Gottlieb Daimler and Wilhelm Maybach built the first two-wheeled motorcycle prototype in a workshop in Cannstatt (near Stuttgart), earning in this way the title of "inventors" of the motorcycle.

Later, in 1868, the Frenchman Louis-Guillaume Perreaux invented the first two-wheeled steam-powered vehicle.

Then, starting from the last century, the first motorcycles were put on sale.

From this moment, thanks to the commitment of companies from all over the world, the vehicle started a real development process and it evolved.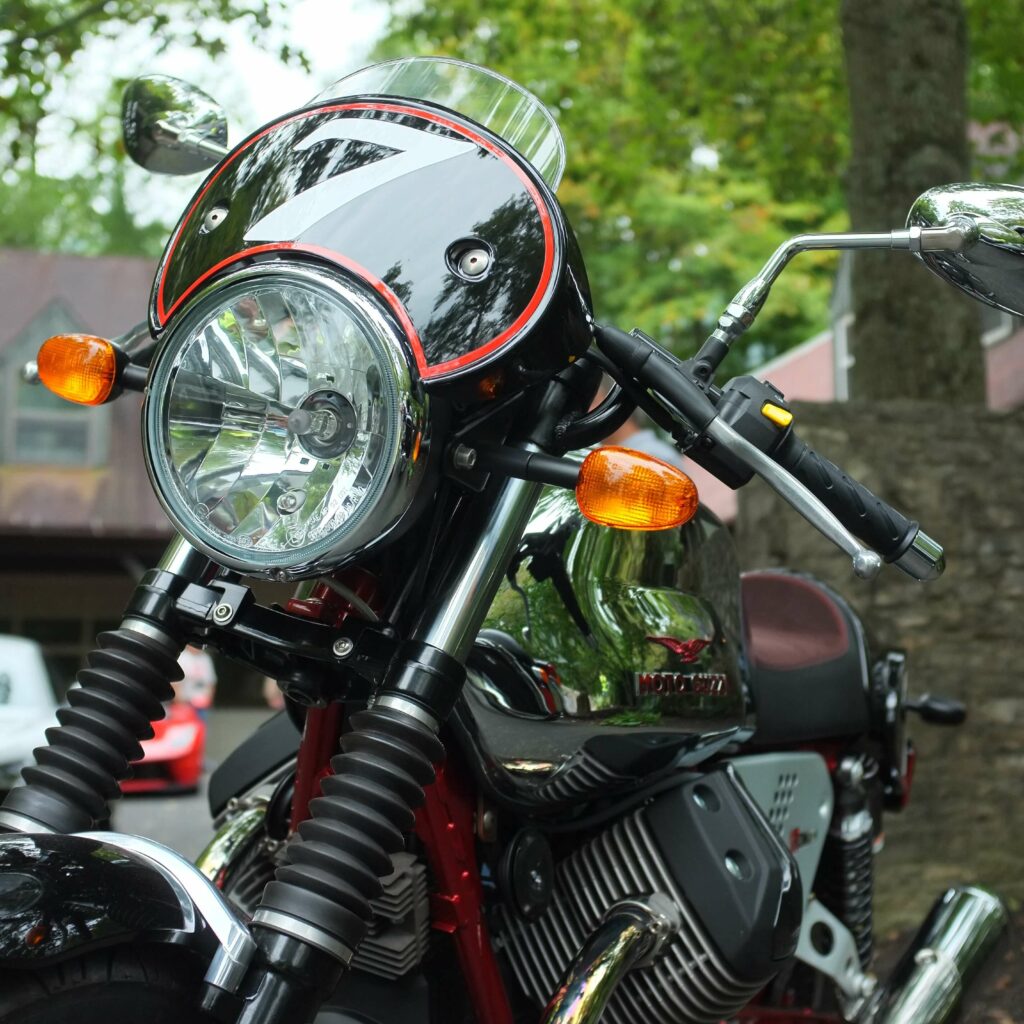 The evolution of the motorcycle, continues even today, with the advent of the first prototypes of electric motorcycles.

The appearance of these first examples is perfectly in line with the evolutionary development of the automotive sector.

On the other hand, in recent years, this sector seems to be increasingly oriented towards the electrical sector.

However, in the motorcycle industry, there is still a lot of skepticism among enthusiasts.

In fact, the electric two-wheels, while being a cutting-edge vehicle, with the loss of rush and vibes of the engine, means losing a fundamental part of its appeal.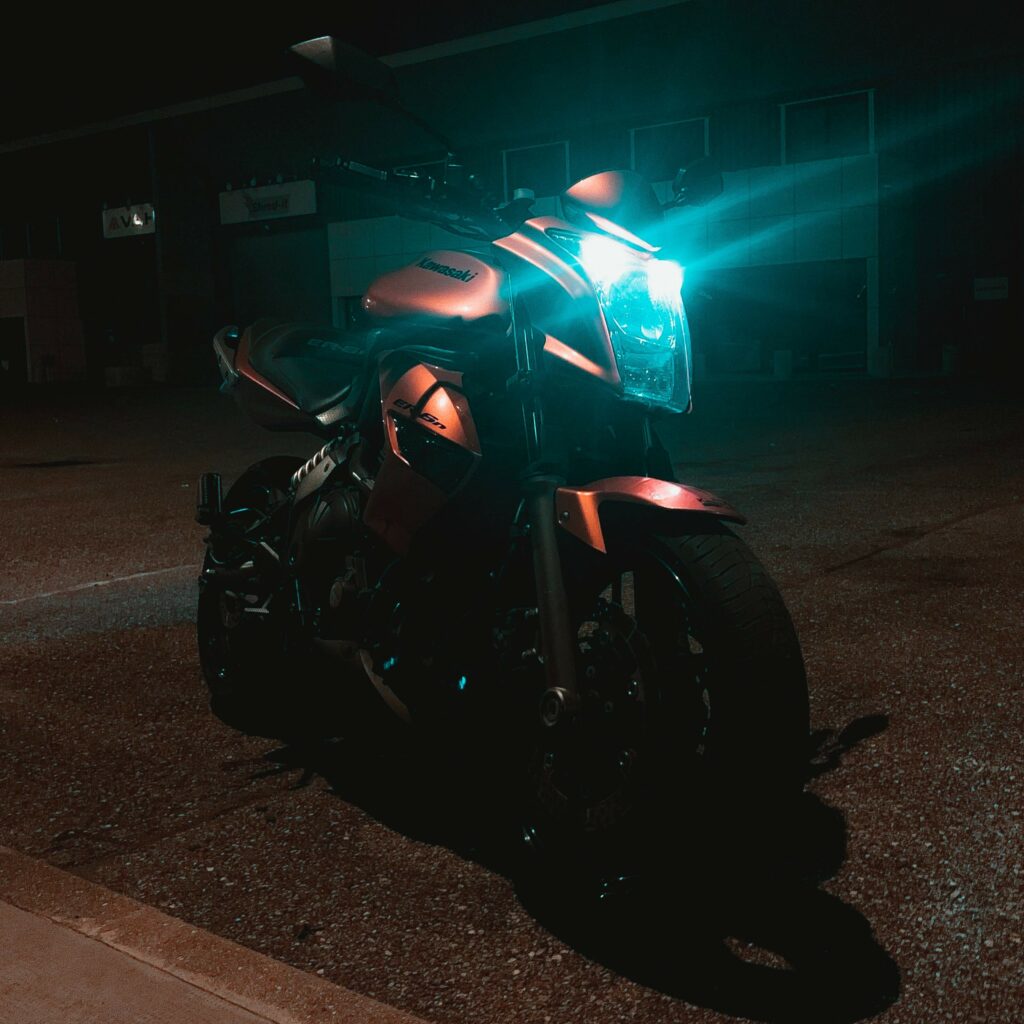 The evolutionary path of the motorcycle
In reality, the evolutionary path of the motorcycle is divided into several stages:

1. The motorcycle, vehicle common to all models;

2. The racing bike: different from other models just for a way of utilization;

3. The replica race bike: the civilization of a race bike;

4. The Chopper: motorcycle-car built by the homonymous owner, from which it takes its name;

5. Custom: derived from Choppers.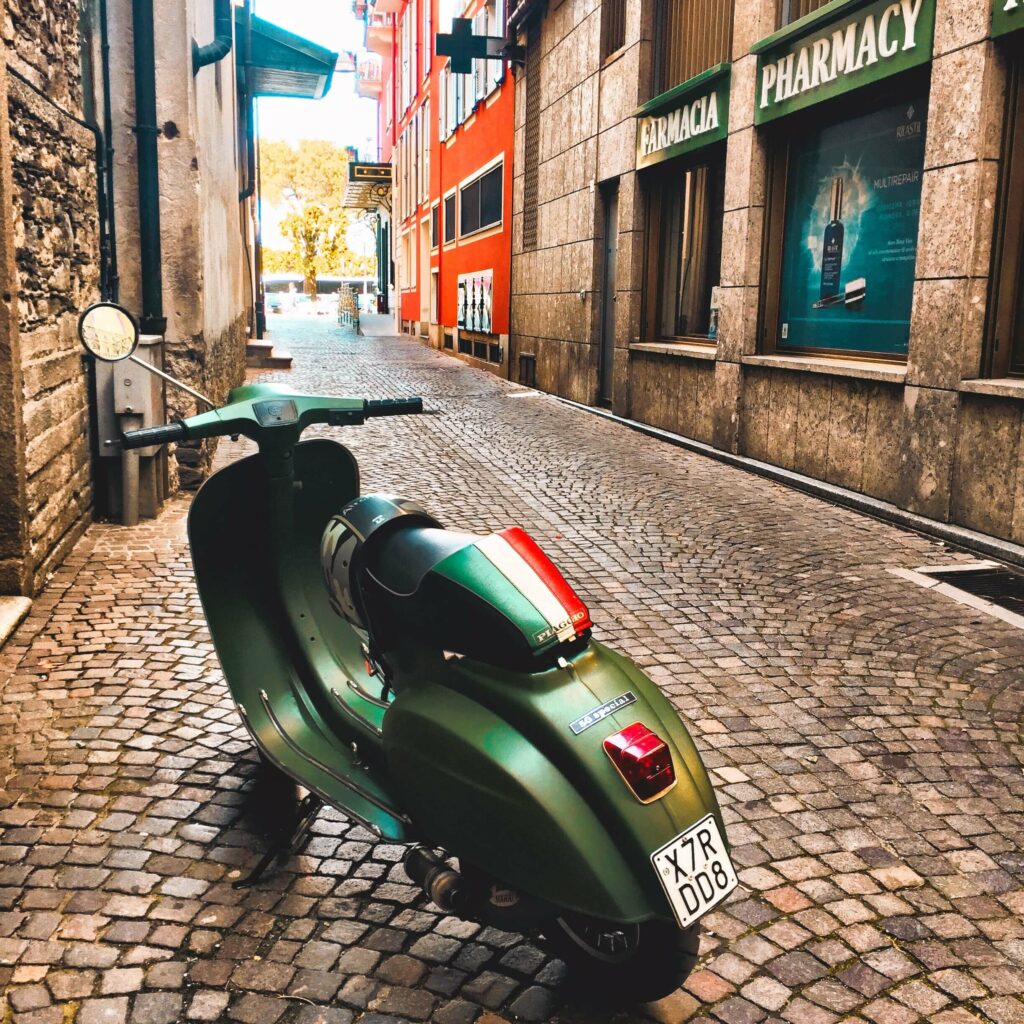 The production of the motorcycle
As for the production of motorcycles, until 1960 it was mostly European, mainly English, German and Italian.

Instead, in recent decades, Japanese motorcycle manufacturers such as Yamaha, Honda, Suzuki, and Kawasaki have emerged and established themselves in the market, taking over it.

Finally, in our story we can't forget to mention the Vespa by Piaggio that in the '60s and '70s became an undisputed icon of style, affirming the supremacy of Made in Italy design also in the motorcycle field.

Check out our blog: https://woolfid.com/blog/
Sources
Make history: choose our product