The unique technology that has revolutionized the world of driving alarmS and security systems
The only wearable devices for safe driving. The only ones equipped with the exclusive "Connected Vibrating System"
WOOLF is the first wearable device entirely dedicated to safe driving. It allows you to drive safely without distractions by limiting the risk of being fined and losing points on your license
WOOLF devices are essentials for every driver who wants to travel safely and protected from fines for driving distractions.
Thanks to simplicity and reliability, our products are suitable for motorcycles and cars.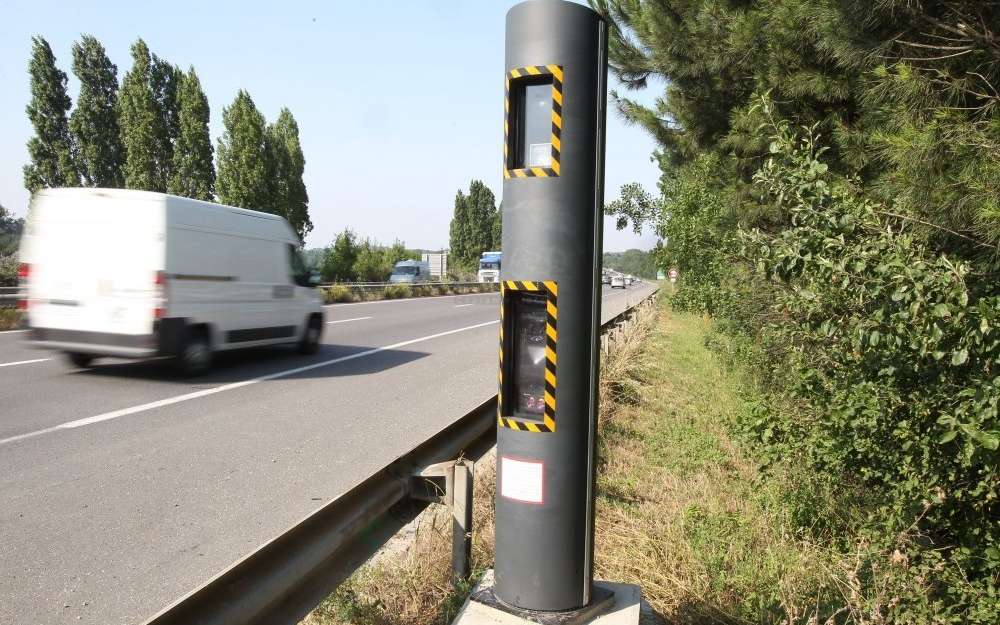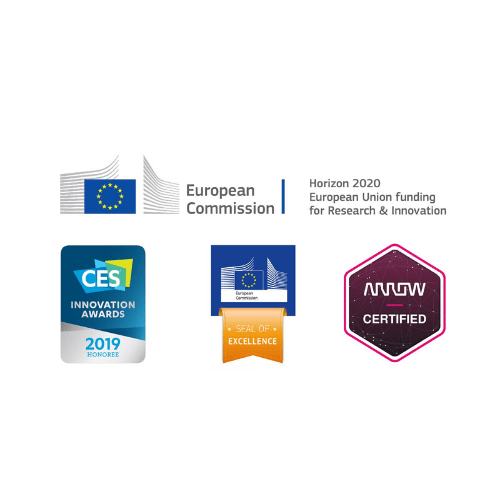 The world's only wearable devices with vibrating alert system for safer driving
✩ 2019 Innovation Awards in the Wearable Technologies category at the Consumer Electronics Show in Las Vegas
✩ Awarded by the European Union Research and Innovation Fund Horizon 2020
✩ Awarded with the Certificate of Excellence in Horizon 2020 Phase 2
✩ Technology certified by Arrow Electronics Inc. for design quality and component reliability
YOUR EYES ALWAYS ON THE ROAD
Is it possible to travel around the world without fines for distracted driving?
WOOLF allows you to drive safely wherever you are. With your eyes on the road, perceptible vibrations alert you when approaching the marked points without any distraction.