WOOLF/Vibra Bee
119,00€

The vibrations are perfectly perceptible on all motorbike models
It works in 90 Countries with over 120 000 marked points
100% Made in Italy
Rechargeable battery (micro-USB cable included)
No Subscription Fee
Designed to be used also with technical clothing
Delivery within 48 hours in Europe
One size fits all

Out of stock
Description
WOOLF/Vibra Bee
Transmits alert vibrations to the wrist
Does not disturb or distract from driving
For Motorbikes and Cars
WHAT IS IT?
The bracelet alerts you, with perceptible vibrations, when approaching: Speed Cameras, Traffic Cameras, Tutor checkpoints and more!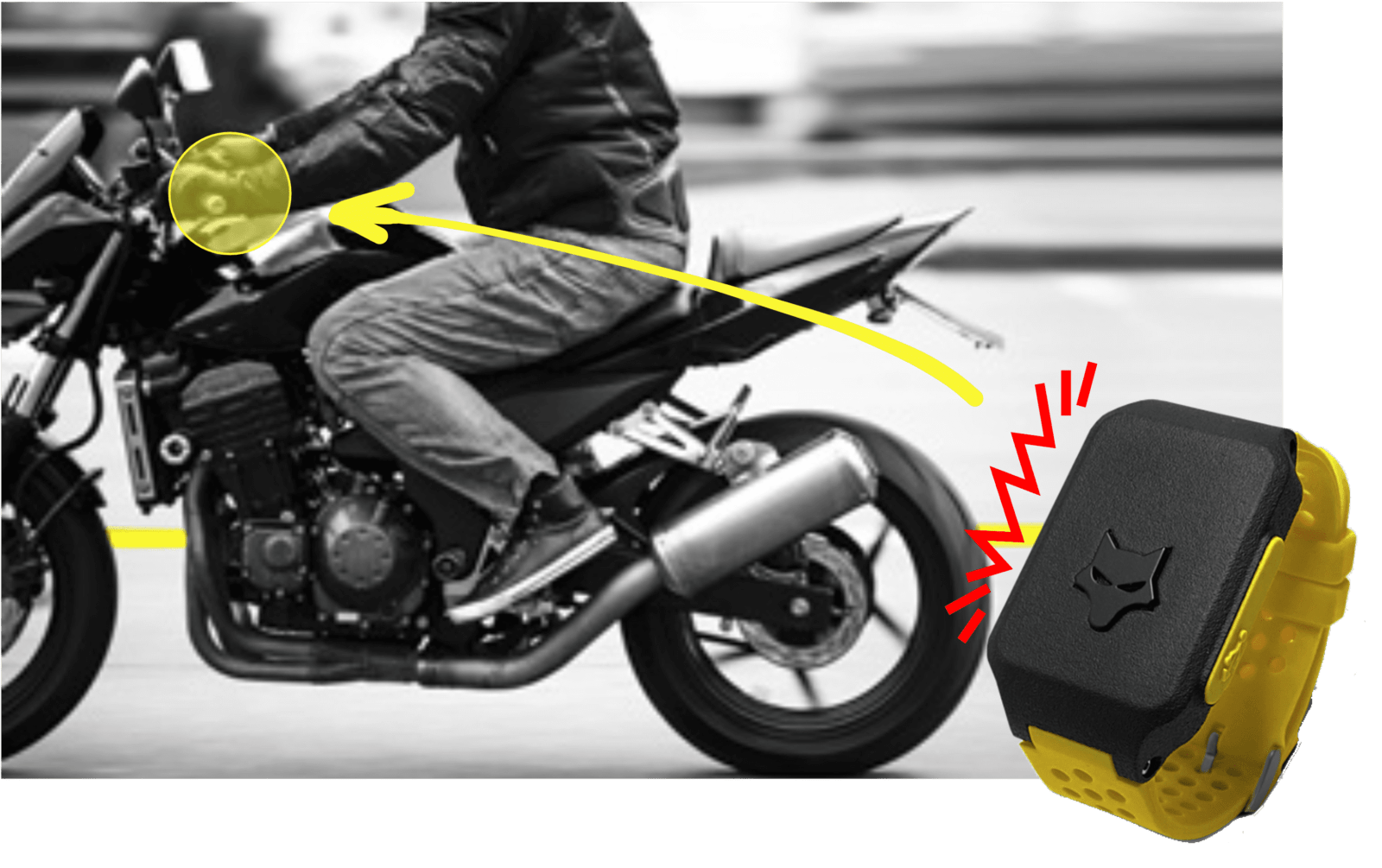 WHAT IT IS FOR
Indispensable for avoiding tickets and loss of licence points.
Forget penalties for simple distractions!
SPECIFICATIONS
No subscription costs!
Rechargeable lithium battery with more than one month's battery life per charge.
Compatible with smartphones Android 8 – iOS 11 and later.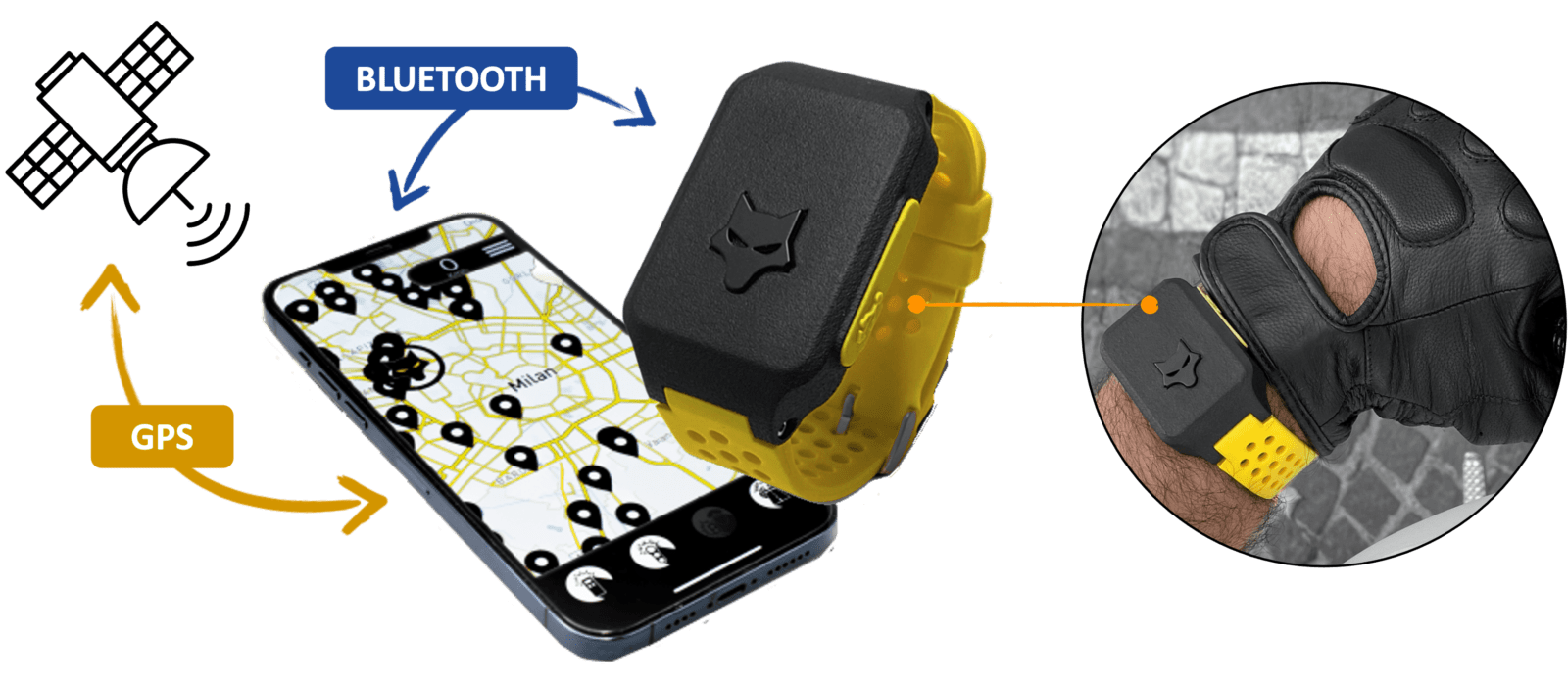 HOW DOES IT WORK?
with Bluetooth and GPS switched on.
in over 90 countries with more than 120,000 points of interest.
even with screen off, calls in progress, headset or bike intercom connected.
does not require a constant internet connection.
HOW TO USE IT?
Download the free WOOLF_ID App from the AppStore or PlayStore.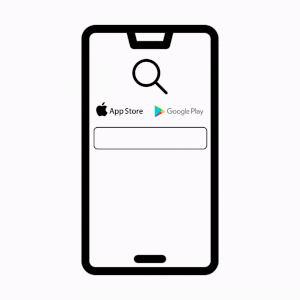 Pair WOOLF/Vibra with your smartphone.
Register in just one step, following the guided procedure.
Choose your points of interest, warning distance and the country you are in.
Wear WOOLF and drive with peace of mind.
Join our Community: You can actively contribute to the improvement of the maps by reporting changes or the installation of new points of interest directly in the app.
CHARACTERISTICS
Design: elegant and minimal with application of the Rubber Finish metal logo. The exclusive Double Bubble case guarantees a better perception of vibration. The micro USB plug-in window is protected by a water-repellent silicone flap
Case: made of Nylon ABS Top Performance, light, resistant to impacts, oils and hydrocarbons.
Strap: in high quality silicone, soft and consistent for a pleasant comfort even when worn for a long time. Multi-Level perforated design allows for greater breathability and safe and precise adjustments to each wrist.
AWARDS
Awarded the 2019 CES Innovation Awards by the Consumer Electronics Association in Las Vegas in the Wearable Technologies category
FREQUENTLY ASKED QUESTIONS