Connected Driving Assistant
In your Country and abroad, WOOLF alerts you with increasing vibrations approaching the marked points without any visual or auditory distraction.


Wear it on your wrist and travel safely. Warning vibrations are perfectly perceptible on all types of motorcycles.

Put the keyring in your pocket to be alerted by clearly perceptible vibrations.
SPECIAL BLACK FRIDAY
from 10/11 to 30/11
By activating the wristband or the keyring, you are immediately connected to our database of over 120,000 marked points in 90 countries worldwide.
Increasing vibrations alert when approaching the speed cameras, average speed cameras, red traffic light cameras and more, reminding you to watch your speed.
AVAILABLE FOR ALL USERS BY UPDATING THE APP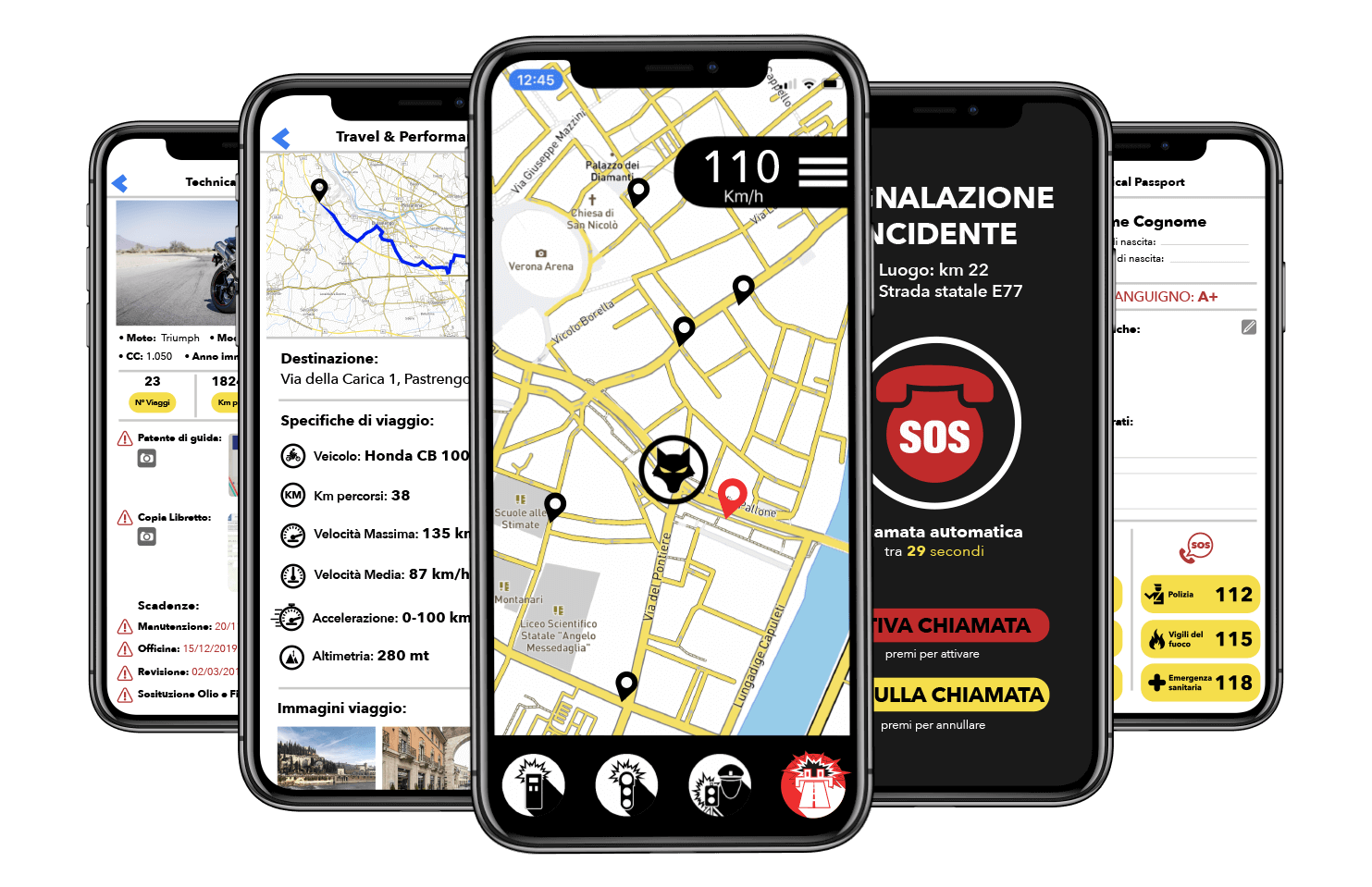 COMMUNITY WARNING SYSTEM

TECHNICAL PASSPORT

MEDICAL PASSPORT
TRAVEL & PERFORMANCE DIARY

CRASH ALERT & EMERGENCY CALL

This wearable device will help motorcyclists to avoid speeding fines. It alerts motorcyclists to the presence of speed cameras, red traffic light cameras and more with increasing vibration.

Can a wristband help you to avoid speeding fines? I use Waze every time I am in the car to be warned about speed cameras. I don't have that luxury on my bike. A group of Italian bikers solved all this.

Its database has over 120,000 reported points in more than 70 countries, and it is updated free of charge. It may seem expensive, but if you save your license and avoid speeding fines, it pays for itself quickly.

A fashionable leather wristband that detects the speed traps and vibrates on your wrist to give you warnings.

"After the update it is excellent and it's impossible not to use it"

"It's mandatory to have one if you're a biker…It works great. Try it and you won't be disappointed!"

"The product is really good. Excellent workmanship in the production of the straps (fine Italian leather, do not forget) and it can be worn comfortably even with technical clothing. The app is well-designed and constantly updated (which is important)".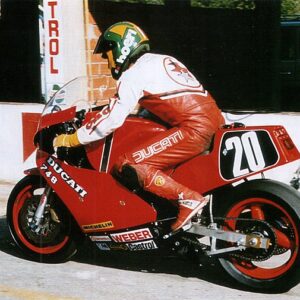 VIRGINIO FERRARI: 80S FEVER! Do you want to know what happened to Virginio Ferrari, the great Italian rider of the 80s? Then stay with us
Read More »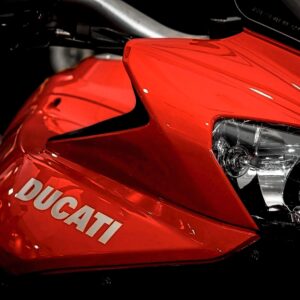 For true lovers of two wheels, the color red means only one thing: Ducati, a century of motorcycle history, 100% Made in Italy. But how
Read More »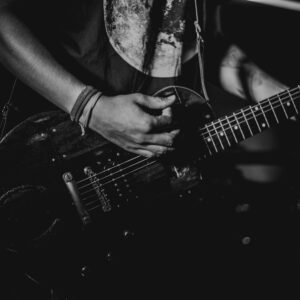 The 5 Songs That Every Biker Should Know The 5 Songs That Every Biker Should Know!"Music is the strongest form of magic", says the great
Read More »
SUBSCRIBE TO OUR NEWSLETTER